As a part of X7M Records excellency in Sound Production, every signed artist in the label exposure to an enormous amount of tips and feedbacks that constantly improving his sound.
Bonen (Major7/X-noiZe)
Maybe the best sound instructor in psytrance today! His best sellers tapes for Futurephonic were watched by every artist of psytrance. His mix and mastering skills are known for years. While 95% of the mastering on the labels X7M Records & X7M Blaze are executed by Bonen, the label X7M Records gained during the years the title as the best sound psytrance label in the market.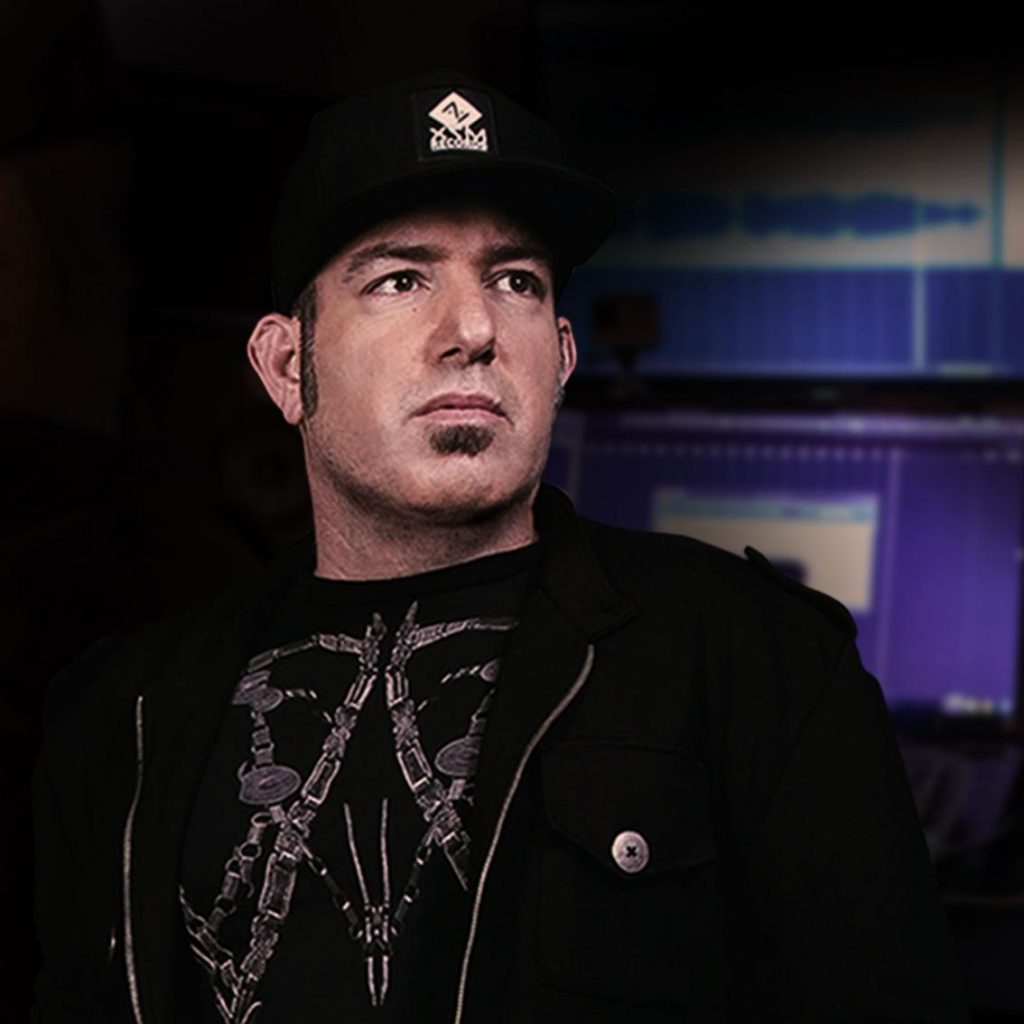 As well as being a leading artist for years under his projects in progressive (Major7 & Seven Monkeys) or Psytrance (X-noiZe & SpaceNoiZe) Bonen was involved in mixing or mastering in a lot of the biggest tracks released in psytrance. Consider to be a person with very true direct attitude, Bonen gained his reputation as the best instructor of psytrance.
---
Rafa (Basscannon)
stood up above all the other artists right away and took production to the top level. Today, known for his mix and master skills he is one of the leading sound engineer on the brazilian market. A person you ask his opinion, you look for his advice, the best ear to ask when you have a new track to play…
Together Bonen and Rafa decided to take sound production teaching to a new level! Creating what they good at, instructors, teachers, they reveal now their most secret methods and style on mixing and mastering and recording live their work and explaining the concept and thought in every move they make on those real releases from the label X7M Records.
---