---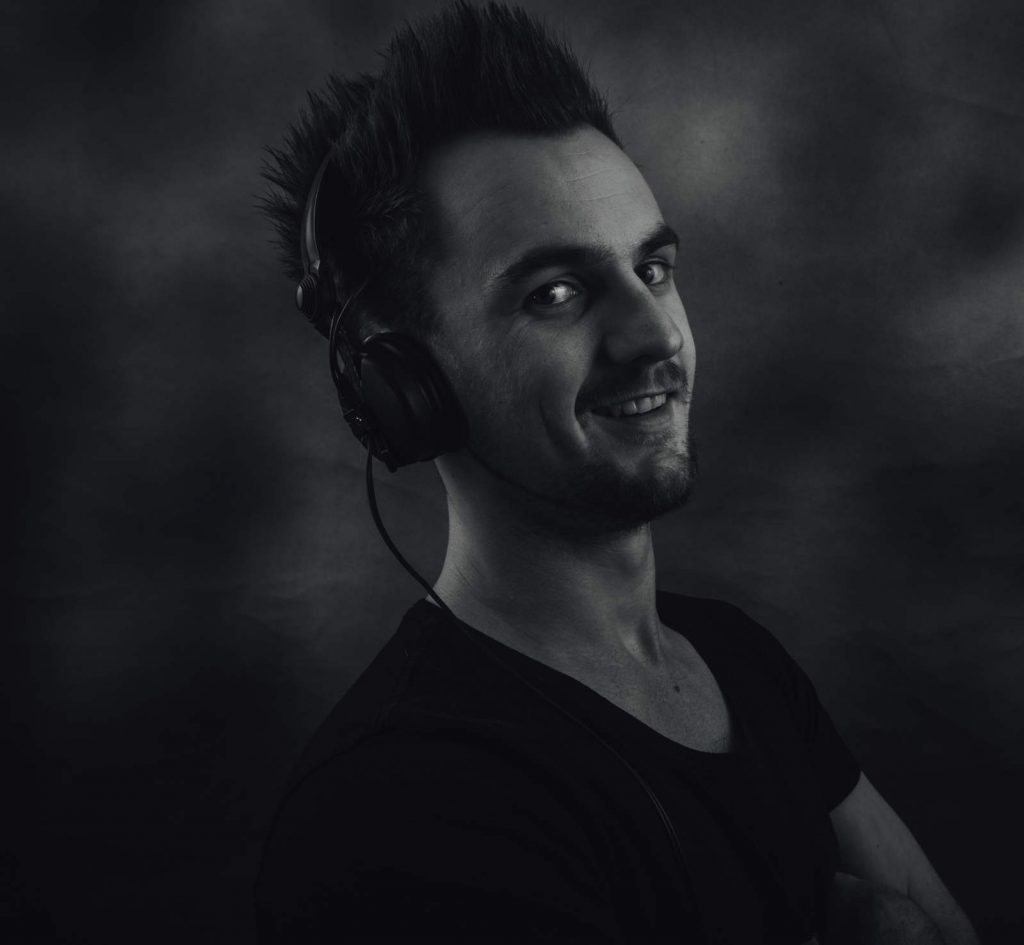 Josh Dalgleish AKA Kaoss Kontrol is a X7M records label DJ and Manager at Psyology records. Based in Johannesburg South Africa, Inspired by psychedelic insights, he creates and mixes music which connects with people on a primal level.
Nature makes order out of chaos through its conciousness. The Kaoss Kontrol philosophy is to harness the chaotic energy of the dancefloor and transform it into tracendental experiences, all through the careful manipulation of musical vibrations.
Combining dark atmospheric techno influenced grooves and the driving power of Progressive Full On, Kaoss Kontrol provides pumping high energy beats that resonate with the sounds of madness.
The Vision of Kaoss was concieved a little over 8 years ago and since Josh has been studying his craft endlessly both on dancefloors and the studio.
He has now performed at high profile Indoor & outdoor events as Kaoss kontrol including the epic Tswaing Crater Gatherings, Moksha, Earthdance joburg,Twilight festival and the massive New Years Revolution just to mention a few and more recently went on a tour of the capetown indoor psytrance scene…
The Kaoss Kontrol experience promises to deliver organically formulated and mathematically precise sets with a signture bounce and rumbling thump!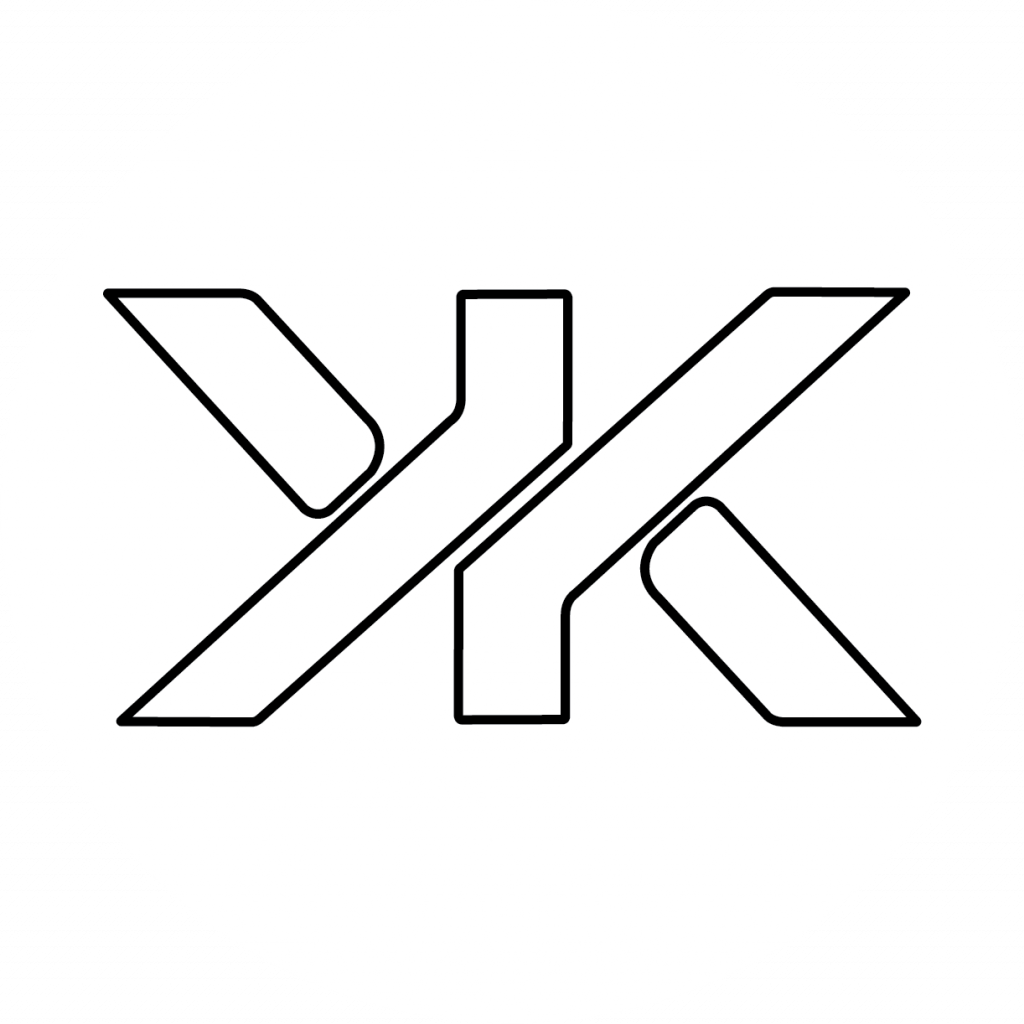 ---